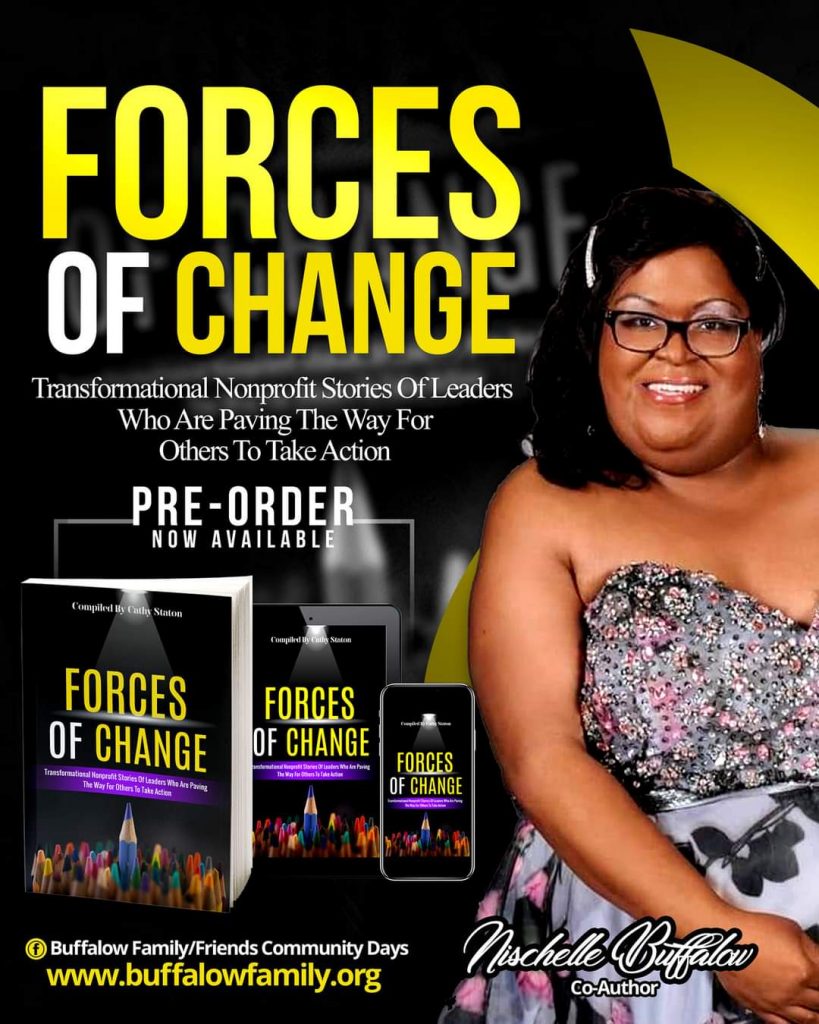 Written for the changemakers in the world, Forces of Change features a selection of writings from nonprofit leaders. The goal is simple: to show how they fought to change the world, and how you can do the same. 
Amazon Says:
Forces of Change is a compilation of award-winning nonprofits started by ordinary people who create extraordinary change. Every story will show you how anyone can turn their biggest ambitions into reality. If you feel inspired to start a nonprofit and seek direction, this book is for you. Driven by inspiring, life-changing stories and shareable insights, this is the book that will give you the tools to take action and make your impact in the world.
Pick up your copy at Amazon today!
Coming Up:
 Forces of Change Book Launch Party
March 19th, 2022 3:00 PM at the KROC Center Hampton Roads
1401 Ballentine Blvd., Norfolk, VA 23504