Buffalow Family and Friends Community Days is a family-oriented organization offering food and clothing to individuals in need, right here in Chesapeake, VA. 
Our heart is to encourage and support everyone, but especially seniors in our community because we know what it is like to be in need.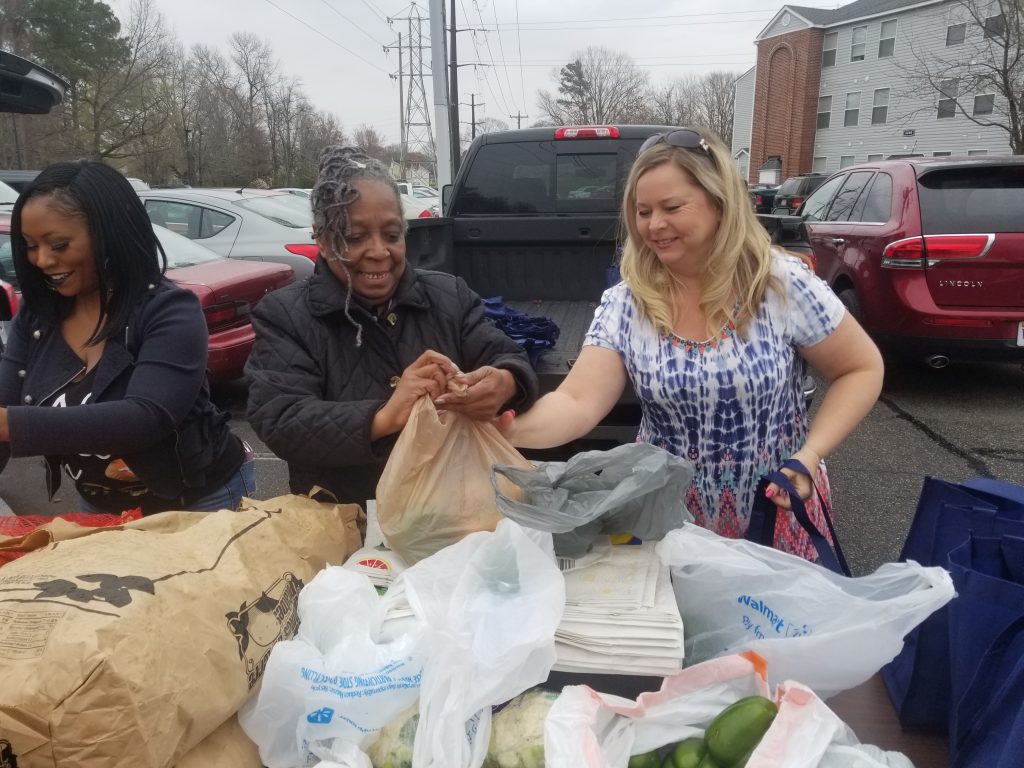 Get Involved
Our work is impossible without the support of our partners. Whether a fellow nonprofit organization, a group looking to serve, or an individual, you are needed to keep our community, particularly our vulnerable seniors, fed and clothed.

Please contact us if you would like to volunteer your time or make a donation.

Call: 757-739-5222 
Fax: 757-606-8351
Email: communitydays05@gmail.com
Community Days Testimonials
Need Food Assistance?
Call Us Today!

757-739-5222